Historical Photograph Collections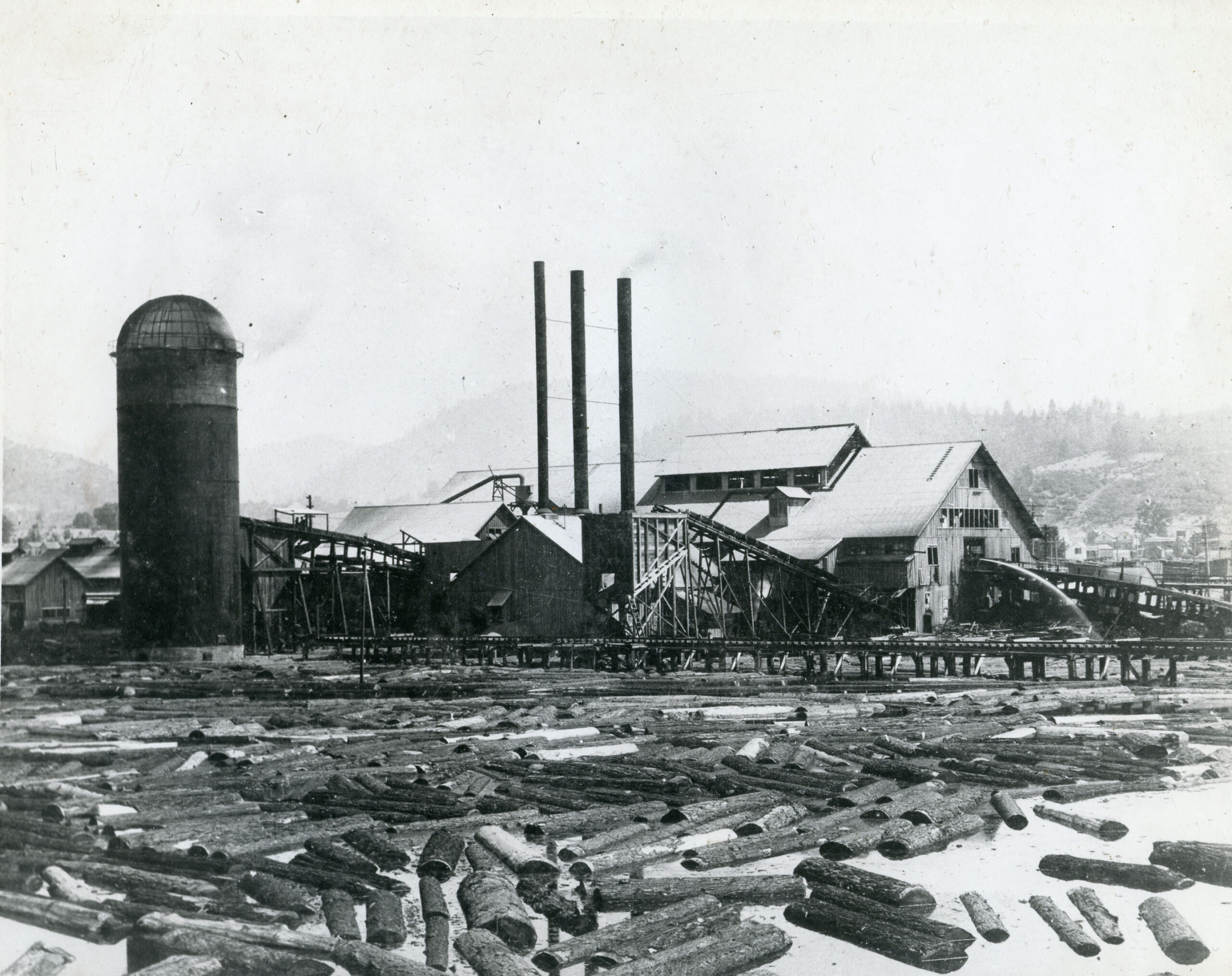 The Tuolumne County Historical Society purchased the Russ Simpson Collection in 2012. Part of the collection consists of binders, which includes line drawings, specifications, technical notes, correspondence, and various sized photos. All images were digitally scanned at 300 dpi or 600 dpi in JPG format in the order they were in each binder. The Tuolumne County Historical Society is not responsible for the accuracy of the content. There are no known intellectual property right agreements or restrictions on the Society's usage of the collection.
This is a wonderful collection and contains images that West Side fans, railroaders, and model makers may not have seen. Shipping costs are included in the price of the CD, no shipping outside the USA.
The Tuolumne County Historical Society would like to thank the following individuals for allowing the Society to share certain materials that were included in the Russ Simpson Collection: Ede Biro, John Cummings, Bruce MacGregor, Bob Brown, Dan Downing, Timothy S. McCartney, Hart Corbett, Martin E. Hansen, John Swiger, John Kelso, John Anderson, Ken Hatheway, Stan Kistler.
The copyright law of the United States (Title 17, U.S. Code) governs the making of photo copies or other reproductions of copyrighted material. One of these specified conditions is that the photo copy or reproduction is not to be "used for any purpose other than private study, scholarship or research." The Tuolumne County Historical Society is not responsible for any illegal or improper use of these images.
Includes shipping within the USA.
Showing 1–12 of 26 results